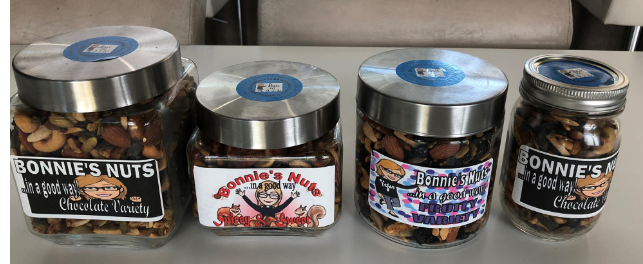 Bonnie's Nuts started with a belief that once I tasted something good, I could create it at home. It was a great salad that inspired me to roast pumpkin seeds. Then, it was seeing the pumpkin seeds disappear before I could mix them into the salad that let me know I was onto something great. It was someone at my husband's factory who dark roasted almonds in a toaster oven that influenced me to roast fresh nuts to perfection. It was seeing the volleyball team, coaches and parents devouring the homemade trail mix at all the tournaments that lead to the forever evolving Bonnie's Trail Max that you can now enjoy as Bonnie's Nuts!!!
At Bonnie's Nuts my aim is to honor my customers with the finest, freshest and tastiest mixes. It is a pleasure to show people how great something so 'simple' can be and the joy it can bring.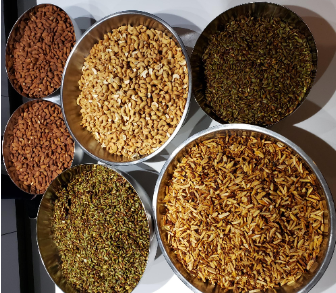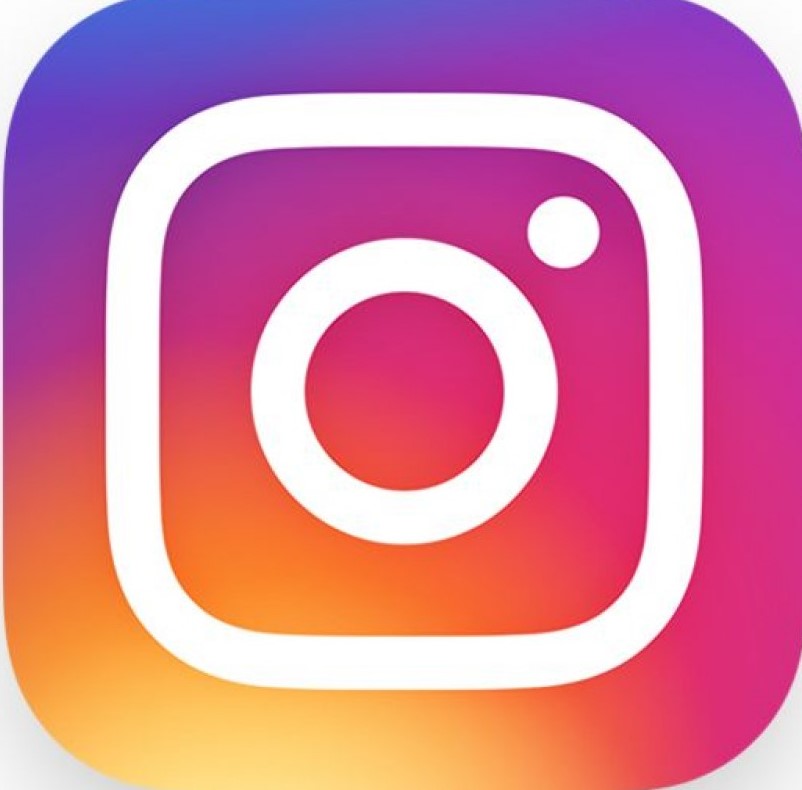 Bonnie's Nuts are meant to be shared and enjoyed!!!